Davines is the natural choice for The Attractivators . They are a brand that is dedicated to doing good for your hair while doing good for the world. The product formulations favor the use of ingredients of natural origin, are generated with renewable electric energy and packaged minimizing the environmental impact. The products are inspired by the ideal of Sustainable Beauty as an inseparable unity between Beauty and Good. Davines is a certified B corp, using their business as a positive force to create a virtuous impact on people and the environment. Their facilities are all carbon neutral and obtain energy from renewable resources. Visit their website to learn about the many projects they engage in and in depth product knowledge.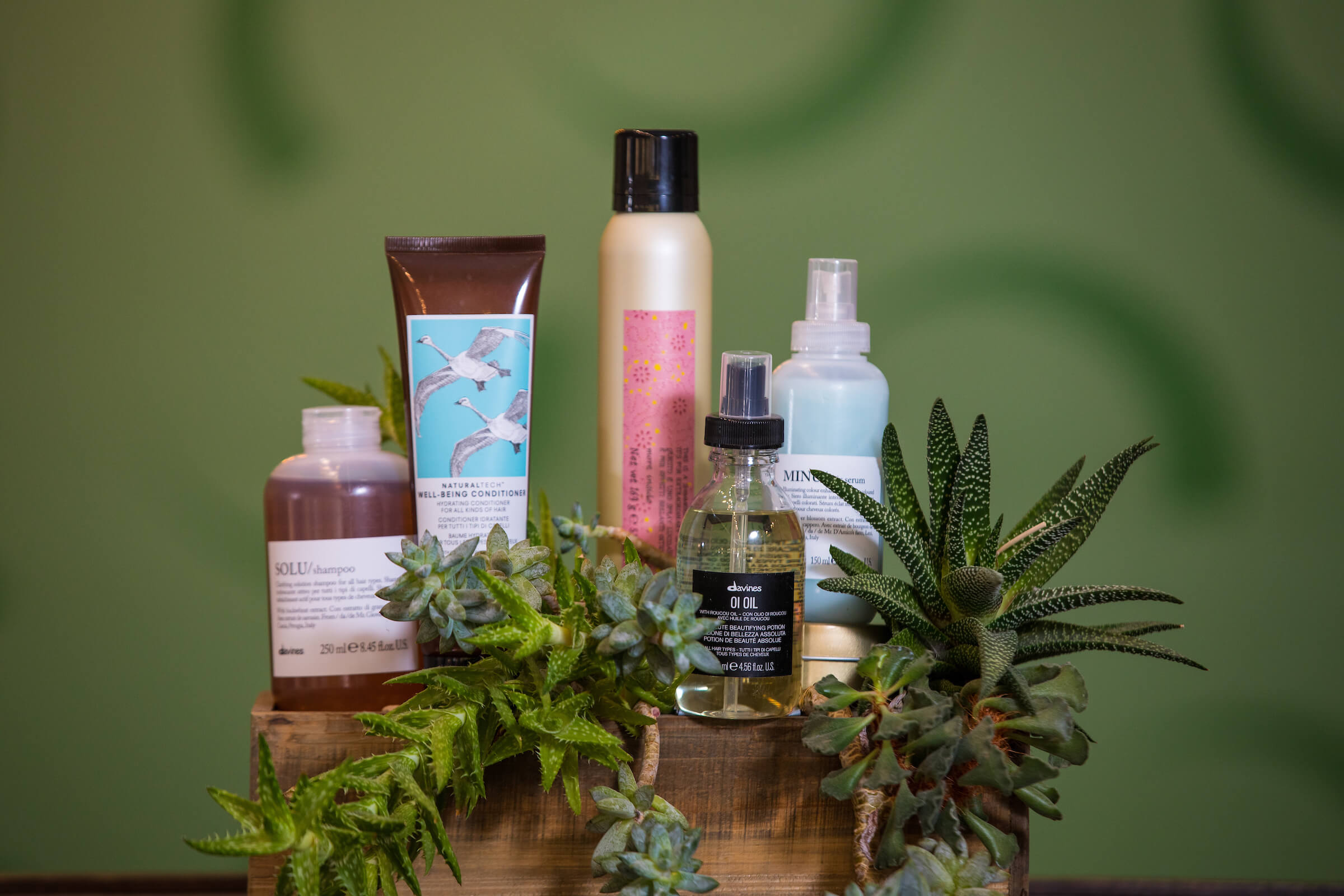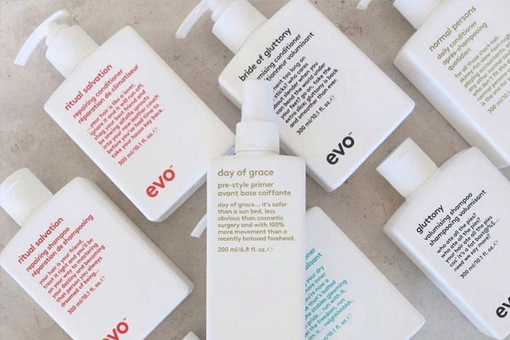 Evo
Coming from a long line of hairdressing heritage, evo has always been a family affair. the family mission to grow and protect the hairdressing industry has been at their core since 2005. Today, they're continuing this quest by providing salons across the globe with honest products that put performance, people and the planet first.
Overtone
The self proclaimed hair color industry disruptor! Coloring Conditioners and Daily Conditioners in every shade of the rainbow. Designed to work on natural or color treated hair to give a kaleidoscope of hues without chemicals or damage. The Attractivators are the only retail location of Overtone in all of Illinois! Call or email us to make sure we have the color you are looking for. Check out overtone.co for everything you ever needed to know about this product.