we are the attractivators
We believe good hair shouldn't be hard and our team of experienced stylists and colorists are here to help you create the look you want in a fun and welcoming space.  However you express your true colors, we've got you covered.  We support everyone in their pursuit to be beautiful, handsome and confident superhumans.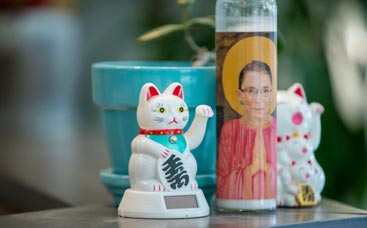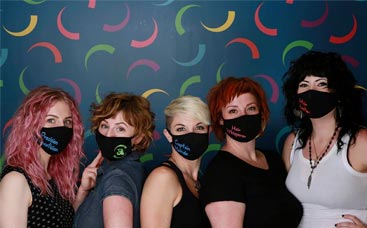 To help flatten the Covid19 curve, and keep everyone safe, The Attractivators will be making changes to our regular sanitation protocol.  Learn more about our Covid 19 protocol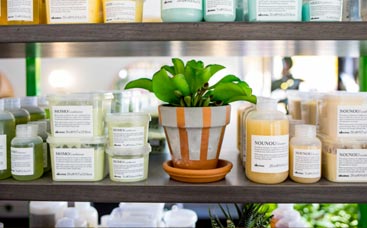 We work hard to reduce our environmental footprint and are proud to be certified as a Green Circle salon.  Learn more about our sustainability super powers below
Our stylists have years of combined experience and each offer a unique skillset to help you achieve the look you desire.  Click below to meet each stylist, view services offered, and check availability.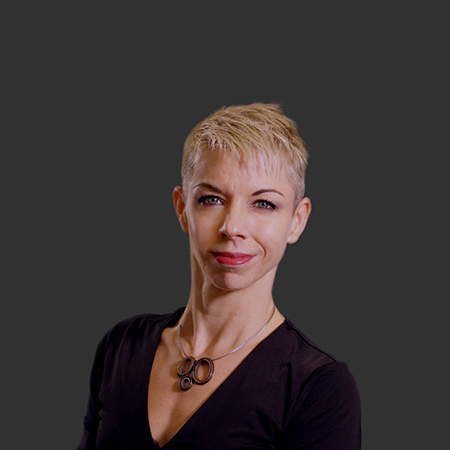 anna volkmann
OWNER, CAPTAIN HAIR DO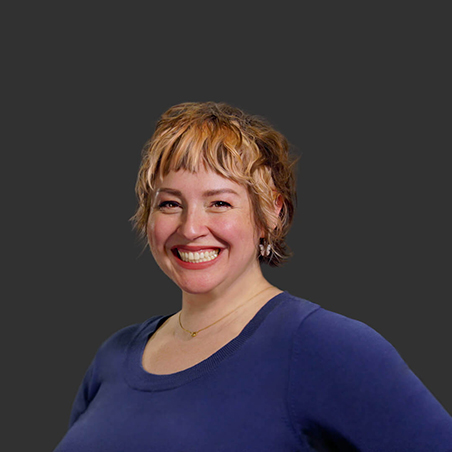 valerie isotalo
OWNER, HAIR WHISPERER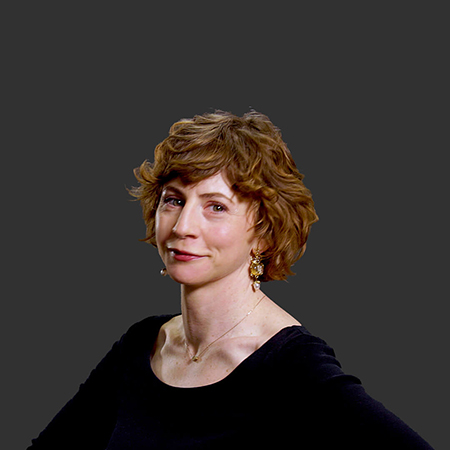 jenn, "jb" dykstra
CFO, CHIEF FOLLICLE OFFICER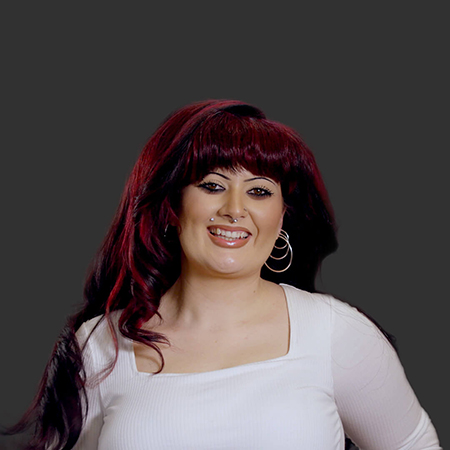 meaghan murphy
HAIR HUSTLER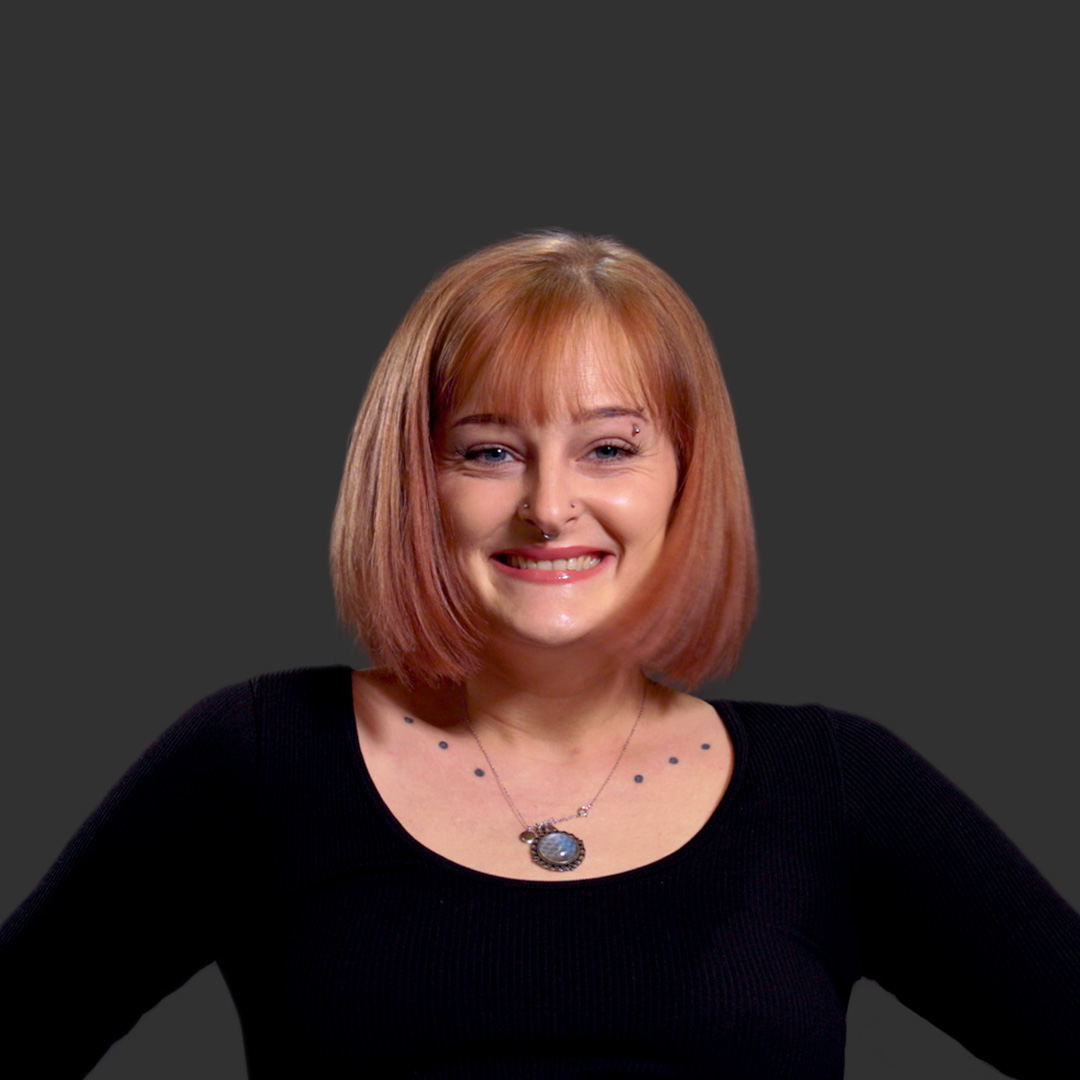 payton bernskoetter
HAIR ENCHANTRESS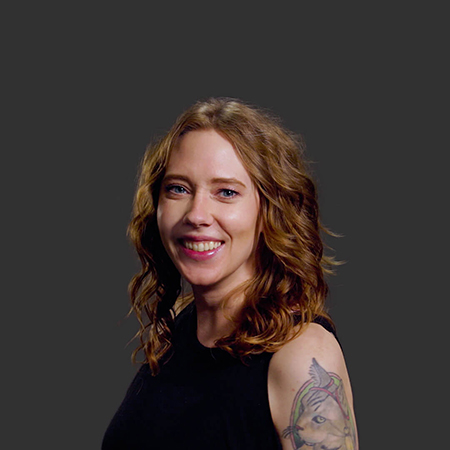 rachel kloska
HAIR JEDI
Green Circle Salons is the world's first sustainable salon solution dedicated to recycling, recovering, and repurposing beauty waste from salons and spas. We help keep people and the planet beautiful.
What sustainability practices do we follow?
The Attractivators recycle up to 95% of all in salon waste. Most salon waste is not accepted in normal recycling facilities due to the chemicals used. Partnering with Green Circle ensures this waste does not end up in landfills or the water ways.
Where does our beauty waste go?
Hair clippings get recycled into bio composite plastic, used for research and development of new environmental technology, made into product to be used for humanitarian efforts, or composted with other organic waste.
Excess hair color gets turned into clean energy by separating it into water and oil. The water is cleaned and returned to the water system and the oil is blended into fuel.
Metals like color tubes, foils, and aerosol cans get sorted by grade and type, melted down into aluminum sheets or bars, and used to make new products.
Learn more about Green Circle
however you express
your true colors,
we've got you covered.