The Attractivators was created in 2017 by the anti-diva, no drama here, super hair duo Anna and Valerie. Prior to opening these doors, Anna and Val worked together for over a decade. They knew what a salon could be, and they knew they had to create it. So they built a place where everyone instantly feels welcome and ready to find their hair expression. The philosophy has always been that good hair shouldn't be hard work (for you!)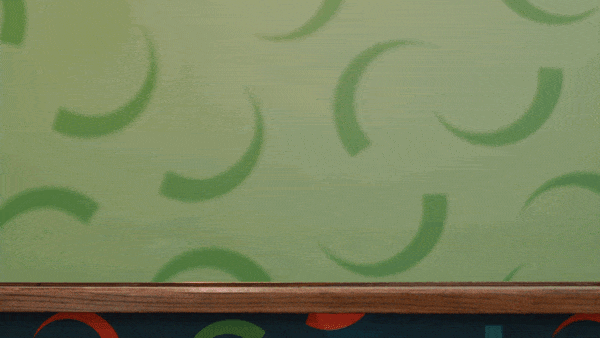 The focus is simple; Combine technical precision with an eye for detail and individuality. Mix in an understanding of what the hair wants to do and you've got yourself a fabulous head of hair. Simply put, our mission is to give you an experience that can't be matched. Our team of talented Attractivators are ready to make you look and feel your best.
the attractivators
have you
covered.
Did you know that as cosmetologists we are not only trained in doing hair, we are also trained in sanitation! The majority of the 1500 hours of training to obtain our license is in stopping the spread of communal diseases. With this knowledge and the added training for CoVid-19, we are safely open, with a few changes. To help flatten the curve, and keep everyone safe, The Attractivators request you please reschedule your appointment if you are experiencing any CoVid related symptoms. 
 Please reach out with any questions, concerns or compliments (we love compliments!)
We require a credit card on file to book an appointment.
We require a 24 hour notice to cancel or reschedule your appointment. Appointments that are cancelled less than 24 hours before the appointment may be subject to a fee of up to 50% of the cost of the service.
Failure to show up for your appointment without calling or emailing us in advance will result in being charged for 100% of your service.
Please call ahead if you are running late for your appointment. If you are 15 minutes late or more we may need to reschedule your appointment to ensure you are receiving the best quality service.
Stylists accept gratuity through Venmo, Zelle, cash, or adding it to your card at check out.
Fab Pro Custom Colour Conditioners are non refundable due to the individual formulation of each one.
Gift Cards may be purchased in any denomination and be used for the purchase of services or hair products. Gift cards are non refundable.
A 3% service fee is added to all services. This is a direct contribution to employee health care.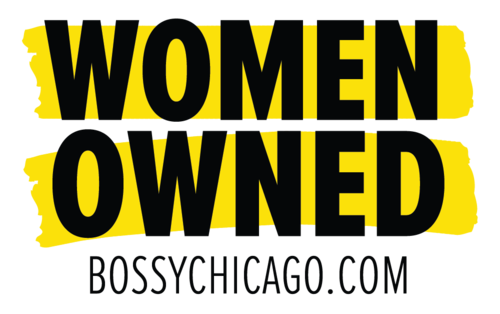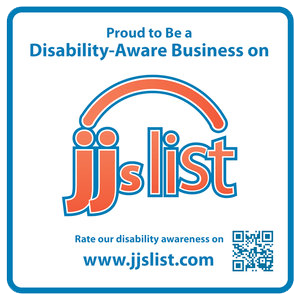 careers at the attractivators
Thank you for your interest in working with us at The Attractivators. We welcome applicants for support staff, apprentice stylists, and stylists. We also offer an extensive training program. If you are talented and want to join our creative team, please learn more about us below:
Support Staff
The glue! The sparkle! The pizazz! These folks wear many hats and help in assisting stylists, maintaining the salon, and navigating the front desk with client bookings, emails and phone calls.
Apprentice Stylists
Learn! Grow! Be somebody!!! These angels act as support staff for the salon while training to earn their own stylist chair at The Attractivators. Class/model days are held weekly and are taught by the owners who have decades of experience in instructing and executing technical and artistic cutting and coloring. Our Training program is self-paced and dependent on starting levels of experience and consistency with bringing in models.
Stylists
Be creative! Be yourself! All of our stylists perform both cut and color services with excellent skill and artistry. We offer flexible 4-5 day work schedules with versatility in morning and evening shifts. In-salon continuing education also offered from experienced staff.
Advancement
Glow up! We pride ourselves in training and development to provide continued growth within the beauty industry. Unlike other salons, we welcome stylists who dream of owning their own salon. Big dreams and goals are encouraged! Learn the ropes so you are prepared to do it on your own when you are ready. Looking to rise from support to management? We can guide you from taking direction to giving direction.
Perks
Oh yea, baybeee! We take care of our team with accrued paid time off, health insurance, a retirement IRA, product discounts, free hair services, flexible work schedules, retail bonuses, annual performance reviews, and opportunities for advancement. The cherry on top is a no drama, fun work space. 
Wow!
This sounds like a cool opportunity. How do I apply?
Just click here.  You can also upload your resume and cover letter using our form below.  Be sure to include your qualifications, experience, and skills.
Please use the below form to submit your resume and cover letter.